HOW TO MANAGE A RUNNY NOSE – CLARIFIX CRYOSURGERY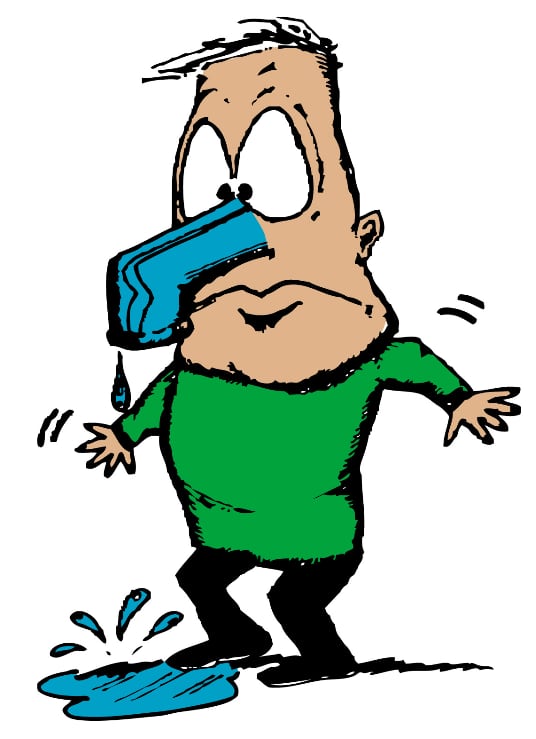 Chronic nasal drainage is common resulting in a runny nose, nasal congestion and post-nasal drip (mucus in the throat) causing chronic rhinitis.
While the exact causes might not be known, out-of-balance nasal nerves play a contributing factor. When these nerves become overactive or out of balance, they send more signals than are necessary for the nose to perform its normal jobs, such as protecting the body from infectious agents. The nasal linings will become inflamed (congestion) and mucus production will increase (runny nose), causing these annoying symptoms – even when you aren't sick.
The ClariFix Cryotherapy device goes straight to the source of the symptoms – the out-of-balance nerves that control nasal congestion and secretions.
A minimally-invasive treatment using freezing called 'cryotherapy', the ClariFix device interrupts the signals from these nerves to reduce your runny, stuffy nose symptoms by freezing them.
When the cold temperature hits the out-of-balance nerves, the nerve signals are temporarily interrupted. The nerves are no longer telling the nose to drip, run and swell.
Many patients can have their ClariFix treatment in the office under local anesthesia however some patients will require general anesthesia.